Famous for his paintings, Leonardi da Vinci is perhaps best known for the renaissance masterpiece the Mona Lisa. Fans of more recent popular culture might associate him with the global best-selling novel The Da Vinci Code. What most people don't realise is that in 1493 Leonardo was conducting the first systematic study into friction. Friction is a resistance force that slows down or prevents motion. With experiments using strings, pulleys and weights, he discovered that when two objects are pressed together twice as hard, the friction also doubles.
As an industry our traditional belief is that friction creates hurdles that get in way of customers. Our mission has been to remove friction creating slick and easy customer experiences. In the world of Customer Experience, we are consumed with the business of friction. Fuelled by customer feedback, we use journey mapping as a tool to build an understanding of how a customer feels about a brand or organisation. We map the various touchpoints and more importantly, the emotional connections to understand existing products and services. We then use these maps to design positive emotional interactions for customers.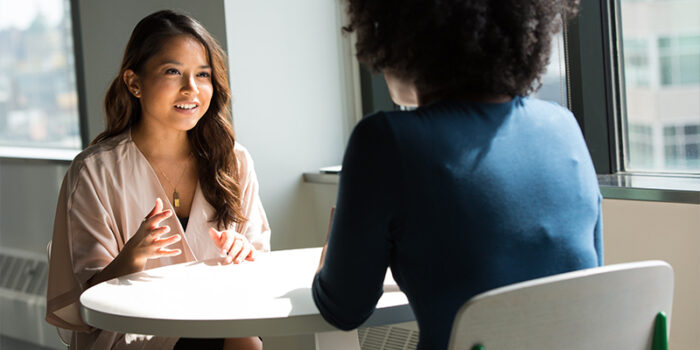 A tide of change in customer behaviour has been brought about as a result of the Covid 19 pandemic. Customers want to see higher levels of personalisation in their experiences. Integrity matters to them and they are increasingly aligning themselves to do business with organisations that match their own values. Most importantly customers are increasingly willing to pay a premium for better service as well as products and services that deliver on ethical standards. [1]
Customer loyalty is driven by the ongoing emotional relationships that a business has with its customers. We have become obsessed with engineering slick experiences with the intention of making them easy for customers.  However, with the introduction of highly automated processes and the increasing adoption of virtual assistant technologies like Amazon Alexa, are we preventing customers from building these all-important emotional relationships with us? Do we allow customers enough time to reflect upon the experience they are getting, promoting loyalty?
Including the right level of friction as part of the customer experience can promote loyalty. Identifying the difference between 'good' and 'bad' friction is key[2]. 'Good' friction enables us to communicate to customers that we can be trusted – they are in the driving seat to make decisions based on what matters to them. It allows pause for thought throughout the journey. 'Bad' friction causes unnecessary delays and causes a customer to feel frustrated, promoting distrust. Used responsibly, friction offers the opportunity for us to re-think the way we design our experiences, harnessing the right connections with customers, touching on a range of emotions to promote loyalty.
[1] KPMG Global Customer Experience Excellence Research 2020: The Covid 19 special edition, ICS UK Customer Satisfaction Index July 2021
[2] Forrester, Harness Friction In Customer Journeys To Drive Emotional Engagement, September 2021