Hi Google, Hey Alexa…increasingly familiar phrases and ones we may already be using ourselves. But here to stay?
With essential urban retail re-opening across the world following periods of extended lockdown due to the coronavirus crisis, physical retailers face their most challenging period ever as they look to restart against a continued shift to online and rebuilding consumer confidence.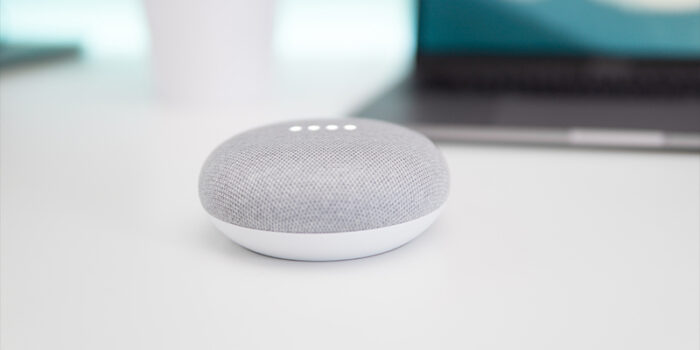 So, what roles can smart speakers and voice assistant technology play in the recovery of our shopping centres and retail parks?
Smart speakers are one of the fastest growing consumer technologies and there is growing evidence that voice shopping activities are increasing. JLL (USA) has converted all its' property managed retail websites to voice-activated sites for Alexa and Google Home due to the growing trend of voice search.
Convenience will continue to affect the way consumers shop and physical retail must adapt to that in terms of how they market themselves and sell their products and services. Voice search provides this convenience because it's fast – we can speak faster than we can type – and there are few if any barriers to starting the shopping experience. So now, consumers can get the answers to those all important queries quicker than ever before.
"Alexa, ask (centre name) what their opening hours are today" and "Alexa, ask (centre name) where I can charge my phone".
So, optimising your website (often the first consumer touchpoint) to appear in voice search results and adapting your content and search engine optimisation (SEO) strategy is a good place to start in improving the overall customer experience and providing that convenience our busy lives demand.
Any website content and SEO strategy for voice search should consider the use of more conversational language as we speak differently to how we type, with a particular focus on commonly asked questions such as getting directions, checking a retailers' opening time or finding somewhere local to eat as these are the most used search terms.
Thanks Alexa.