The most important brands in the world make you feel something. They do that because they have something they want to change or influence – whether that is opinions, habits, needs or something else. And as customers, we want to be part of that change. These are the companies that have a reason to exist beyond making money: they have a purpose.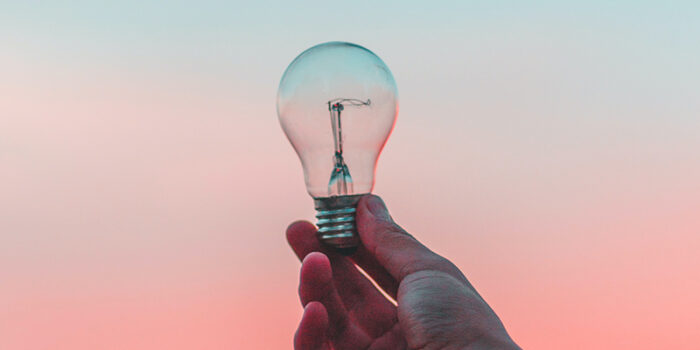 Why is brand purpose important?
The reality is that not every business views brand purpose as important, mainly because it is often seen as a tool to advertise who they are and what they stand for to differentiate themselves. Others believe selling at the lowest price is the only thing that matters to customers. While we acknowledge instances of this being successful, recent studies have shown that people are more likely to trust – and buy – purpose driven brands[1] and that purpose-driven companies grow on average three times faster than their competitors[2]. What separates purpose driven businesses from the rest are longevity and authenticity. Those that fail to identify and articulate their purpose may survive in the short-term, but over time, people are likely to demand more.
New generations are awakening and are much more values-orientated than their parents or grandparents when it comes to spending habits. Recent studies have shown that 73% of millennials and Gen Z's are willing to pay more for brands with a sustainable ethos[3]. As the largest population segment, Millennials are on the cusp of their peak spending years and are of particular interest given their ability to influence older generations. What this means is that new opportunities exist to connect with customers through purpose; and companies looking to the future will need to develop a deep understanding of their customers and adjust their marketing strategies to build deeper connections with them and, in turn, amplify their relevance in their customer's lives.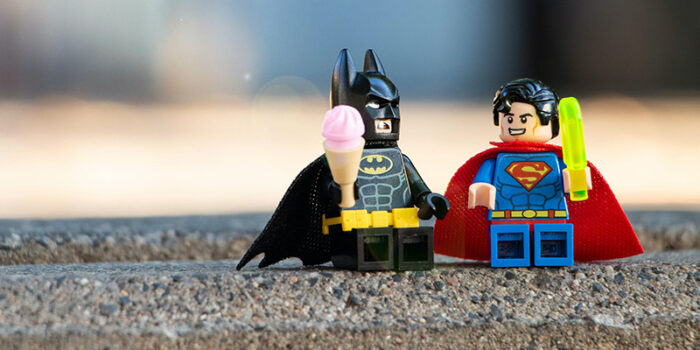 Be clear about your brand and its purpose
So how do you define purpose? Purpose is not something a branding agency can create. They will typically help their clients define this by digging deep into the business to understand what it stands for. Purpose is often confused with a well-communicated rational fact. Or a service-specific statement explaining what a company does. But a purpose needs to go deeper than this. It should act as a viewfinder for the business. Acting as the internal compass for all organisational decision-making, it needs to inspire as well as be something to aspire to. From this, the message and values of a brand can be reflected in all dimensions of its business, as well as all physical and tangible assets. Let's take an example looking at LEGO Group – they believe that children are our role models, and that when children play, they learn to solve problems, to be creative, and to become resilient; helping them to shape their own futures and thrive in a complex and challenging world. They articulate this into a simple brand purpose: to 'inspire and develop the builders of tomorrow'[4]. This purpose is delivered effectively through LEGO's products and services; from instructions that don't require reading, to in-store events, through to life-size experiences at theme parks. All these activities and experiences have a single aim of bringing joy and pride in connection with LEGO, and all the while delivering on their purpose.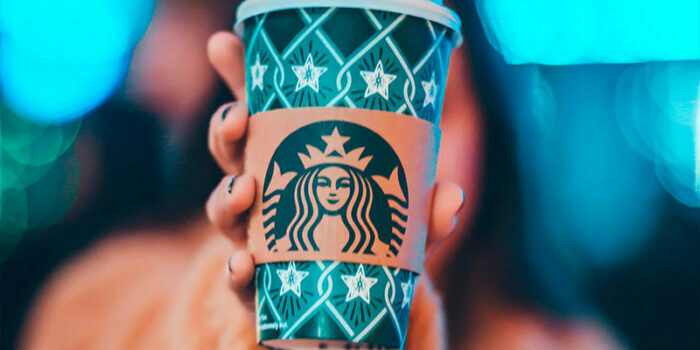 Live & breathe your purpose
Today's customers are getting more marketing savvy, and with all the information available in today's world, they're able to see whether you're genuinely acting on your promises and delivering your brand purpose. A brand purpose isn't a motto or simple statement – it's about creating deep connections, doing more for communities and in the process, achieve greater results. Thinking about this in the context of real estate, from the look and feel of a place, to the way people feel when they interact with its people and technology, right down to the expectation of the quality of the coffee available in a place, the experience should be consistent, and the promise of the brand should be felt. So it's important to think about what your brand stands for and how it seeks to deliver its purpose, if it is to connect with the audience who interact with it.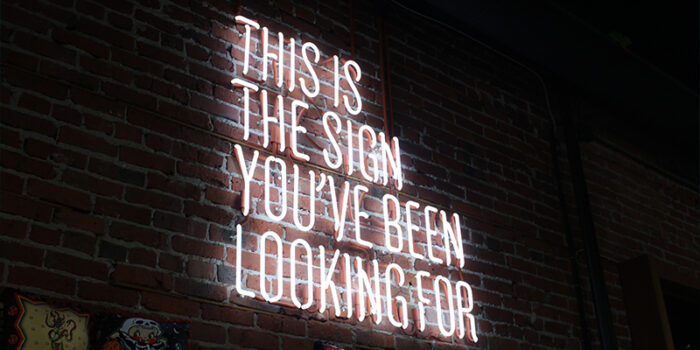 Final thoughts
What really sets companies apart from their competitors is those who invest in building a brand with a clear purpose, which is felt throughout every aspect of the business. But the purpose needs to be a genuine embodiment of everything a brand's target audience cares about. In a world where there are so many channels, touchpoints, messages and clutter, purpose is starting to become a clear leader not only as a means of connecting with customers on an emotional level, but smart steps towards a prosperous future for growth and success.
[1] Purpose Perception: Porter Novelli's Implicit Association Study, Feb 2021
[2] Purpose is everything – Deloitte, Oct 2019
[3] Sustainable Retail: How Gen Z is Leading the Pack – Forbes, Jan 2020
[4] LEGO